Fort Wayne Area

Home Schools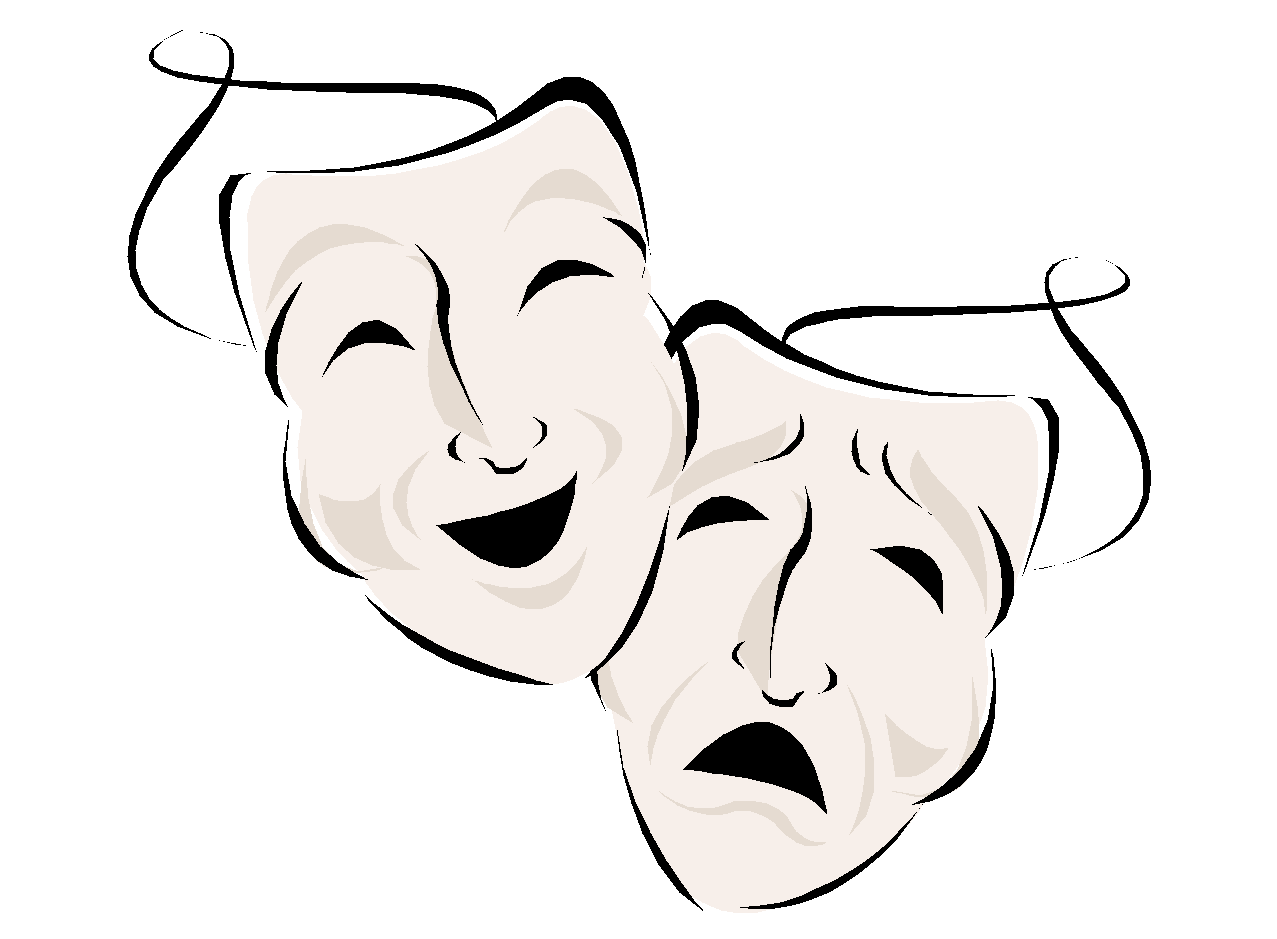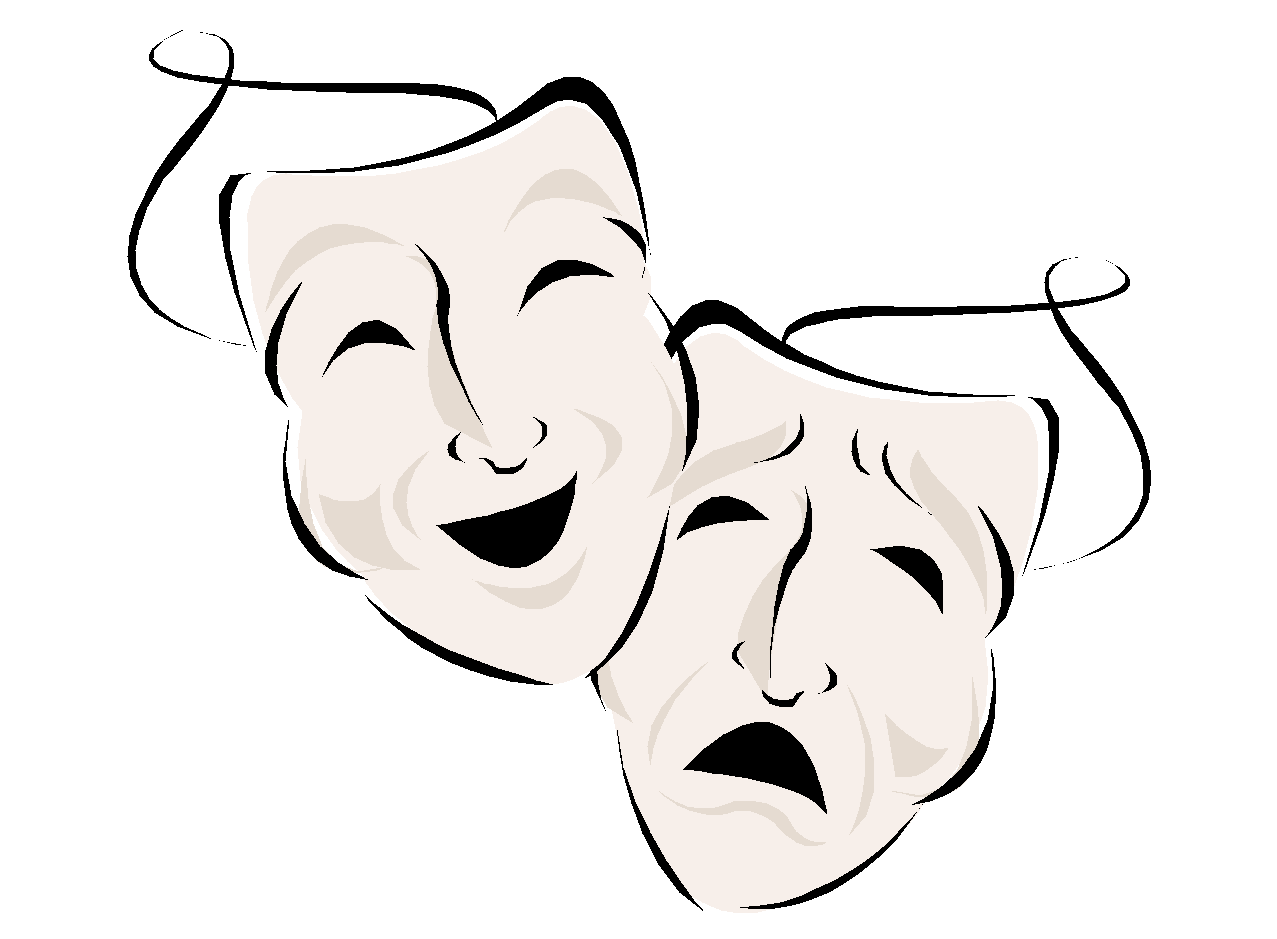 The Town Mouse and The Country Mouse
Elementary Play
Adapted for the stage from the well-known Aesop's Fable and the story of the Prodigal son from the Book of Luke, this timeless children's tale follows one mouse's journey from the simple, happy cornfields of the country to the fast-paced opportunities of the town as he learns that things are not always as they seem. Memorable characters, hilarious antics, and the valuable character lessons of contentment and sacrificial love are brought to life in this original musical that your children will be singing for years to come!
Marked for Greatness
High School Play
Known as the first American foreign missionary, Adoniram Judson's journey to the mission field was fraught with deep personal struggle and spiritual change. From his conversion from Agnosticism to his decision to forsake all to take the truth of the Gospel to Burma, it was clear from the beginning that he was no ordinary man, destined for ordinary things. God had a plan for Adoniram Judson. From the beginning, he was Marked for Greatness.
FWAHS Drama Camp
FWAHS partnered with the Academy of Arts, a drama ministry founded in 1971 and based in South Carolina, in 2005, to produce a full length, homeschool only, drama. Since then, we have held week long drama camps every year. Ministry teams spend this week with our homeschooled students, instilling in them the belief that professionally produced drama can effectively teach and reach a community. They are firmly committed to Biblical principles and a conservative worldview and many area homeschoolers can testify to the impact this ministry has had in their lives.
We have been blessed to be able to expand this popular event to two weeks in two different locations, which allows more students to participate and more members of our community to be impacted with the truths of the gospel. Read the following information carefully as you consider enrolling your student for this unique opportunity.
If your student participates in drama camp, he/she must:
Attend all auditions, sessions, rehearsals, and performances.
Be sure there are no conflicts in your schedule.

Be prepared to work hard. The schedule can be fairly grueling. Be sure to keep the maturity of your younger children in mind when registering. Elementary students are not involved in learning about makeup, props, sets, etc. and often there is a lot of time spent sitting still, not talking to your neighbor and being patient. If this is a challenge for your child, consider giving them one more year of maturity.
ADDITIONAL NOTES:
Donations help defray our cost. Information on how you can help will be provided at the parent meeting held during auditions.

DO NOT call the churches for information. They graciously allow us to use their facility but have no specifics about drama camp or its operation.
FWAHS offers two separate weeks of Drama Camp.